Arizona's leading commercial plumber


Most Trusted Commercial Plumbing Contractors in Phoenix, AZ
Have you been on the lookout for a company that provides top-notch Phoenix commercial plumbing services? Well, if so, then you've come to the right place! Here at Diamondback Plumbing Services Inc., we've provided Arizona businesses, contractors, developers and municipalities with the following professional commercial plumbing services since 1998:
Mainline plumbing
Bathroom plumbing
Sewer and drain cleaning and plumbing
Specialized commercial restaurant plumbing
Commercial kitchen plumbing
Restaurant dishwasher and sink installation
Toilet installation, repair, and replacement
And more!
Besides our list of stellar and wide-reaching commercial plumbing services, we also have one of the largest commercial plumbing fleets in the state! We always come highly recommended by our droves of satisfied customers (like the major businesses listed above), and we've even earned an A+ rating from the Better Business Bureau for our expert quality services.
Moreover, every commercial plumber on our team has the A-12 Licensing required by the state of New Mexico. So, if you need any kind of commercial or industrial plumbing work, then what are you waiting for? Contact us to schedule any Phoenix commercial plumbing services you need today!
Commercial Sewer And Drain Plumbing In Phoenix
From commercial sewer and drain cleaning to catch basins, storm drains, and professional hydro-jetting services, you can always count on our team of professional plumbers. Our full, complete list of commercial sewer and drain plumbing services in Phoenix is as follows:
Phoenix Commercial Restaurant Plumbing
Do you need commercial restaurant plumbing services, like grease trap clean outs and more? Have you been on the lookout for a plumbing company that provides those commercial services and has experience in helping commercial restaurants like Burger King, Golden Corral, and others? Well, if you've answered "yes" to either of those questions, then you've come to the right place! Here at Diamondback Plumbing Services, Inc., we pride ourselves in offering top-notch Phoenix commercial restaurant plumbing services at affordable rates! So, don't hesitate! Contact our Phoenix commercial restaurant plumbing professionals today!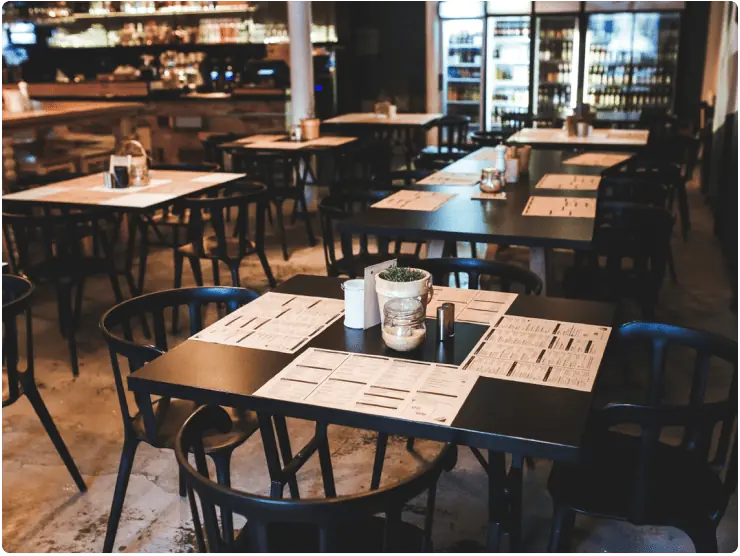 Emergency Commercial Plumbing In Phoenix
Have you recently experienced any commercial bathroom plumbing problems in the Phoenix area? If so, then you've come to the right company! From sinks and drains to toilets and everything in between, our professional Phoenix commercial bathroom plumbing professionals have you covered. A more-complete list of our Phoenix commercial bathroom plumbing services is as follows:
Cleaning, repair, and replacement services for commercial drains
Commercial leak detection and repair
And more!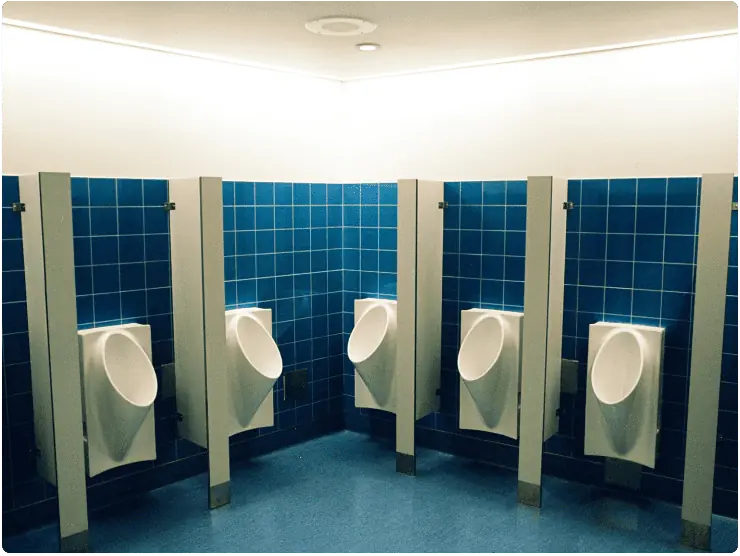 Phoenix Commercial Gas Line Plumbing Services
When it comes to reliable, affordable, and professional Phoenix commercial gas line plumbing services, you can always rely on our team of professional plumbers. From gas line inspection to repair, replacement, and installation services, we have you covered. Moreover, we train and expect our plumbers and staff to handle all the permitting and testing necessary for these types of jobs, and we pride ourselves on getting the majority of businesses back up and running within 24 hours of your call.
To learn more about our stellar offerings for commercial gas line plumbing services, check out our main commercial gas line page. It has all the information you could ever need regarding commercial and industrial gas lines.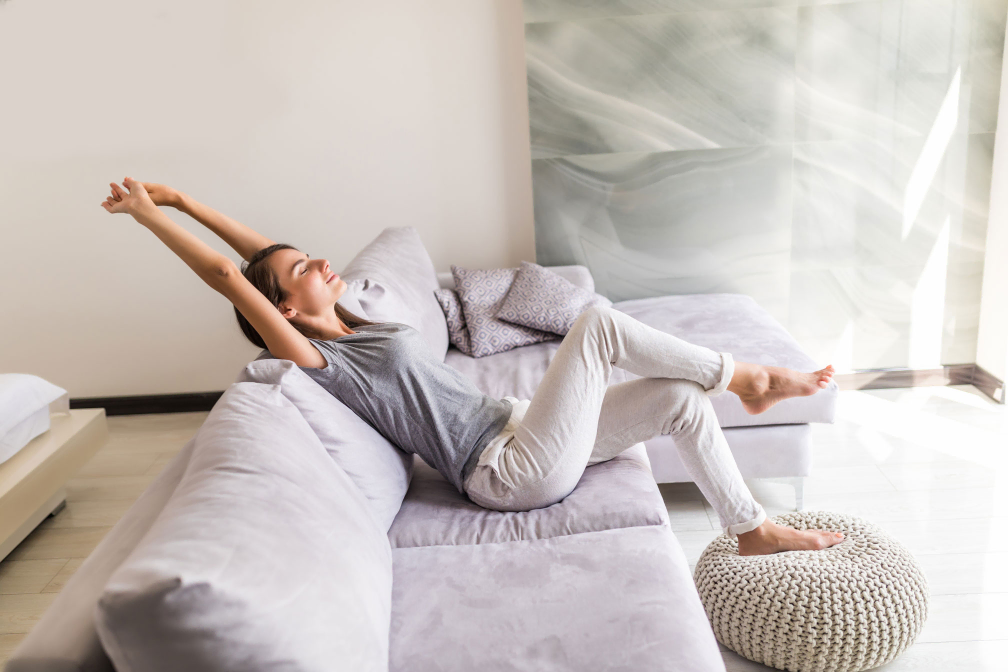 Whether you need routine maintenance or emergency repairs, our experienced technicians are here to help. Contact us today to learn more about our Preventive Maintenance Program and how it can benefit you and your home.
Plumbing repair & services we provide
We provide our customers with the best services in residential plumbing. Our courteous technicians have been trained to work fast and effective for all the plumbing needs our customers may need.
24 hour emergency service
Military, Fire, Police & Seniors
10% Discount
Discount applies to billable labor only. Work order must be less than $500.00 to be eligible. Cannot be combined with other discounts or proposed signed contract projects.