Commercial Storm Water Drainage Service & Repair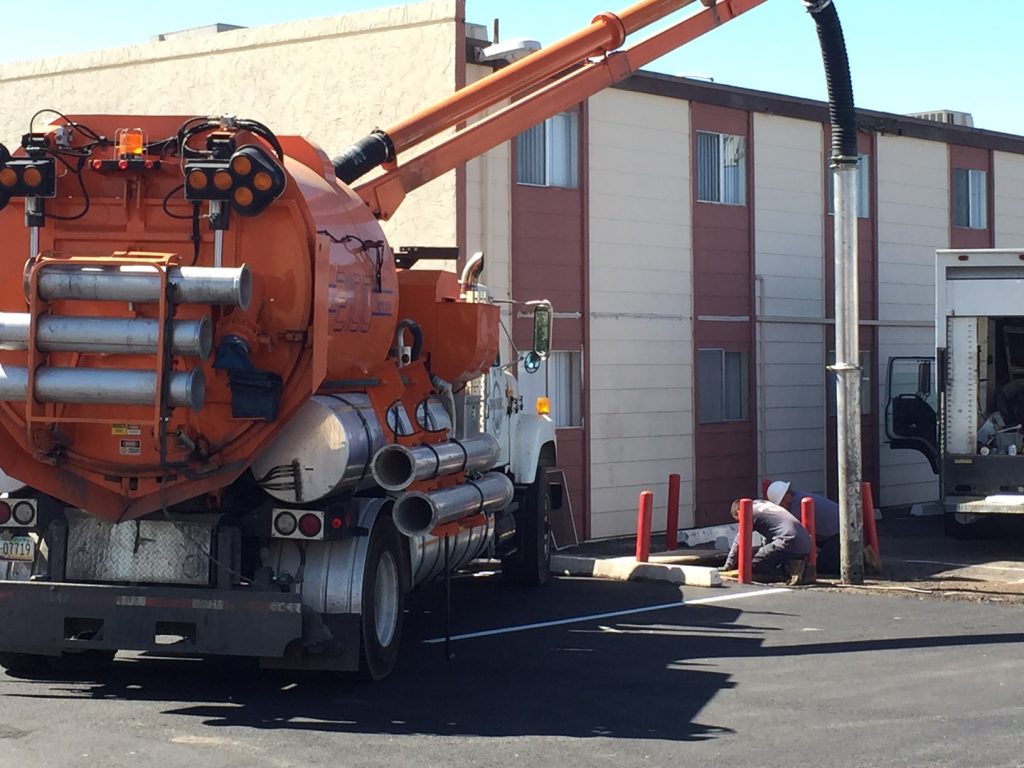 Diamondback Plumbing Svc, Inc. is your go to drainage contractor when you have water drainage problems at your location. We as a company are dedicated to finding and solving water, flooding and or drainage troubles both in the interior and exterior of your structure and or parking area. All of our workers are "in house" and are led by a superintendent with a minimum of 15 years of experience in drainage construction and maintenance. We carry 2 million dollars in General Liability Insurance our workers are covered under our Workman's Compensation Insurance, and we are bonded for your protection. Diamondback Plumbing is an award winning drainage contractor featured on ABC 15 / FOX 10 with our services currently utilized by local municipalities thru City of Phoenix and City of Peoria.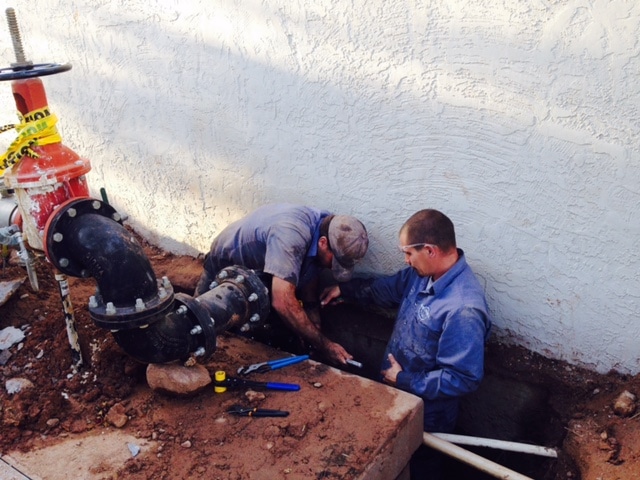 We have spotless A+ record with the BBB Better Business Bureau that says a lot about the reputation of Diamondback Plumbing. We are licensed as a contractor commercial / industrial and residential in the State of Arizona. Diamondback also holds an additional A-12 license which is required by the state work on any storm water drainage systems / drywells / catch basins and or any on site water retention. Our years of experience have been proven with many clients in the retail / commercial and industrial sectors (references available upon request). We hope and appreciate any opportunity to win your business, starting with a free estimate for any drainage needs.
Past Commercial Storm Water Drainage Projects: