Full Service Mechanical Contractor For Plumbing & HVAC Services


Diamondback Plumbing Services Inc.
17423 N 25th Ave
Phoenix, AZ 85023
Ph: 602-674-3255 | 480-970-0756 | 623-780-3224 | 928-774-0594
E-MAIL: [email protected]
We accept: Visa, MasterCard, American Express and Insurance
Service Areas We Service:
Diamondback Plumbing Building Entrance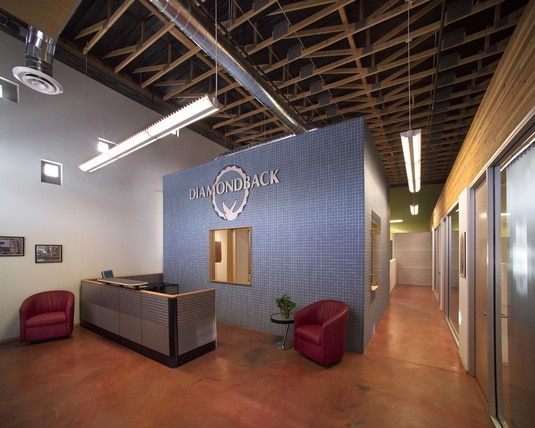 Diamondback Plumbing Building Exterior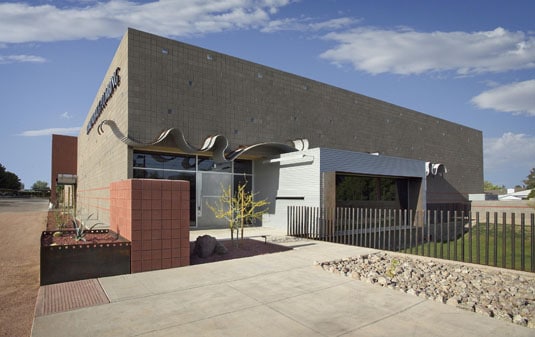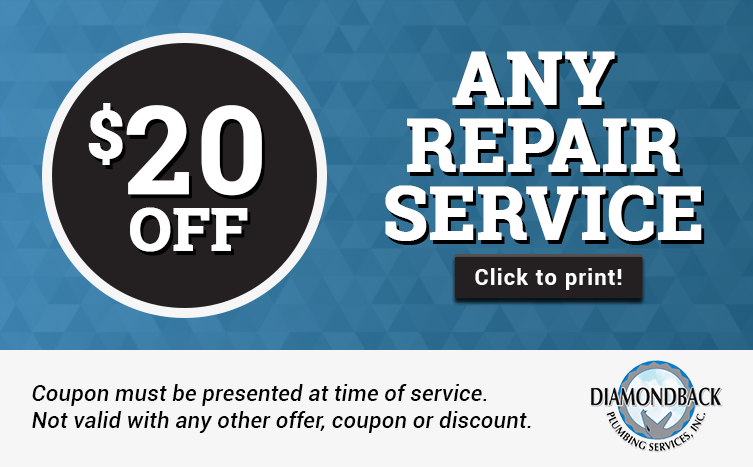 Quick Contact
Happy Customers
I'm selling a house and the buyer's inspection report noted a block sewer line.
Jason R., Scottsdale, AZ
Had a leak under the kitchen sink. Called at 11am and they were onsite at 1pm.
Jeff M., Phoenix, AZ
Owner Steve was quick to respond to my bid request on yelp, gave very competitive pricing and sent o…
K J., Phoenix, AZ
Love these guys!! Great techs and fair prices!
Karla W., Phoenix, AZ
The technician showed up and was able to get to work to find the issue in our front yard.
Jared H., Phoenix, AZ
Chris T at Diamondback installed our new water heater.
Lori H., Scottsdale, AZ
We have used these guys a couple times.
Kattie S., Scottsdale, AZ
We have used diamondback plumbing several times and each and every time their team impresses me!
Diana Z., Glendale, AZ
Ozzie arrived on time and replaced my aging water heater.
Phil H., Phoenix, AZ