At Diamondback, we understand that regular maintenance is essential for ensuring the longevity and efficiency of your heating, cooling, and plumbing systems. That's precisely why we offer a comprehensive preventative maintenance program that can help you avoid costly repairs and premature replacements further down the line.
Our HVAC Maintenance Plan includes a thorough inspection and cleaning of your heating and cooling systems, as well as any necessary repairs or replacements.
There's no shortage of other components, so to ensure that everything is in good working order, reaching out to an expert is paramount. Regular maintenance can help improve the efficiency and performance of your HVAC systems, leading to lower energy bills and a more comfortable indoor environment.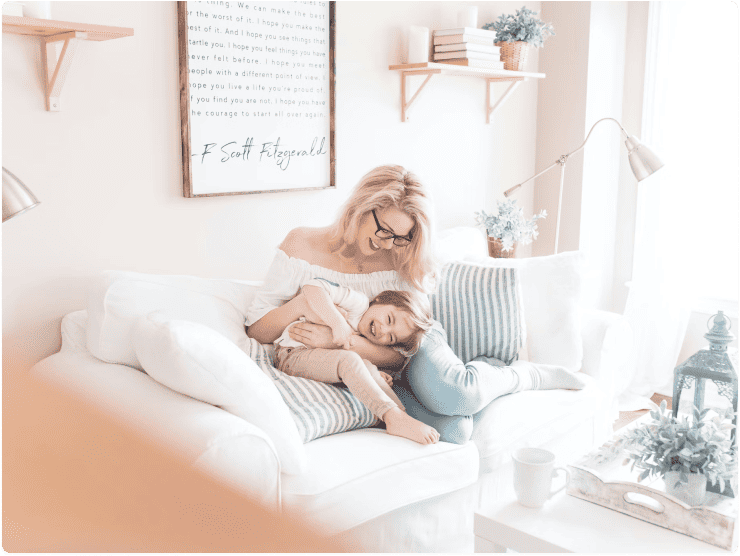 Why Bother With Scheduled Maintenance?
Our heating and cooling maintenance plan is designed to ensure that your HVAC systems are running smoothly throughout the year. We'll inspect and make sure your systems are in working order in order for your home to be prepared for both cold and hotter months.
Regular maintenance can help prevent breakdowns, extend the life of your systems, and keep your indoor air quality at its best. By catching small issues, you can address them before they turn into major problems. Our plumbing maintenance plans can help you avoid costly repairs and water damage. By taking the guesswork out of plumbing care, we cover all your maintenance needs.
HVAC Preventative Maintenance Program v Relying on Warranty
Many homeowners make the mistake of relying solely on their HVAC system's warranty to cover any repairs or replacements that may arise. While warranties can be helpful, they typically only cover certain components and may not cover labor costs or other expenses.
By investing in our preventative maintenance program, you can take proactive steps to avoid breakdowns. This way, you can make certain that your HVAC systems are always running efficiently. Plus, regular maintenance can help extend the life of your systems, saving you money in the long run.
Plan Ahead by Reaching Out to the Experts
At Diamondback, we pride ourselves on providing top-quality service and excellent customer care. We understand that your time is valuable, which is why we offer flexible scheduling options to fit your busy lifestyle.
Prepare for the future by contacting one of our expert HVAC maintenance technicians and get help today.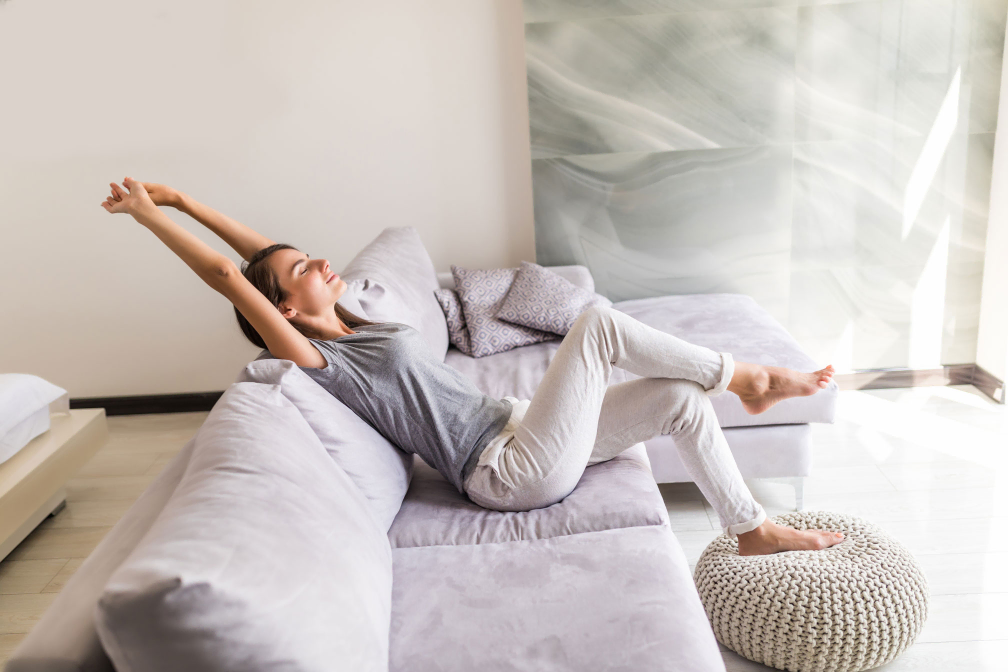 Whether you need routine maintenance or emergency repairs, our experienced technicians are here to help. Contact us today to learn more about our Preventive Maintenance Program and how it can benefit you and your home.
24 hour emergency service
Military, Fire, Police & Seniors
10% Discount
Discount applies to billable labor only. Work order must be less than $500.00 to be eligible. Cannot be combined with other discounts or proposed signed contract projects.
Our Phoenix plumbing company provides a host of plumber services to meet every plumbing need in your home or business. Some of these include sinks & faucets, toilets, garbage disposals, septic services, leak detection, and many more. We service the Greater Phoenix areas, including; Phoenix, Tempe, Scottsdale, Glendale, Mesa, Surprise, Peoria, Chandler, Sun City, and surrounding areas.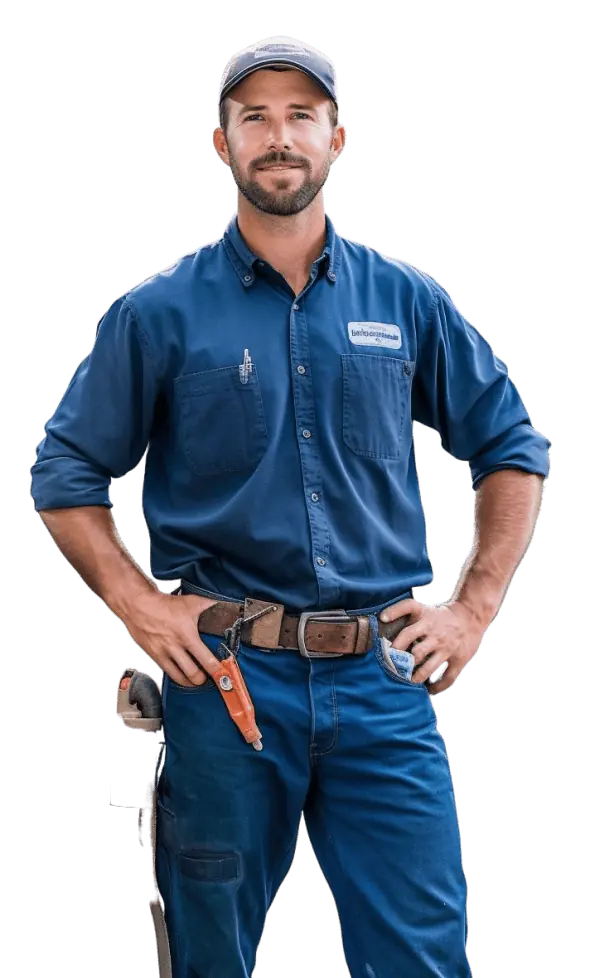 Diamondback Plumbing is dedicated to providing exceptional plumbing and HVAC services to a vast region beyond Phoenix. Whether you're based in Tempe, Scottsdale, Glendale, or any of the surrounding locations, our seasoned professionals stand ready to meet your residential or commercial needs.