If you notice any of these signs, feel free to get an estimate from the team at Diamondback Plumbing and Cooling. We are your water softener experts and are equipped to install, maintain, or repair any water softener. For over 20 years, Diamondback Plumbing and Cooling has been the local leading plumbing service company that has established itself as the most trusted plumber in Phoenix. We are well known for providing our residential and commercial customers excellent service and reasonable pricing.
What are the benefits of water softeners?
What kind of maintenance do Phoenix water softeners need?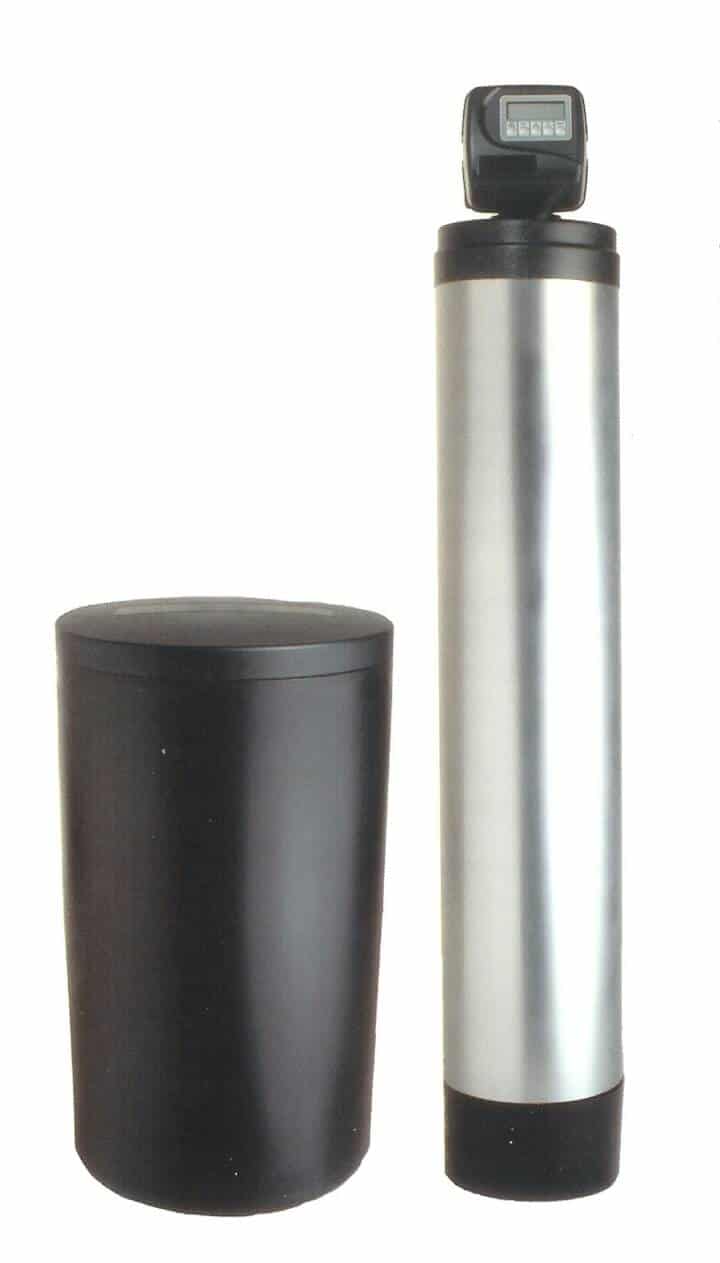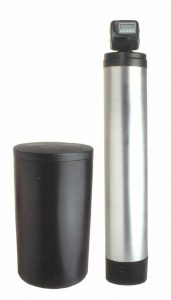 Before people commit to purchasing a water softener, they often wonder how much maintenance is involved. The majority of Phoenix water softeners can last several years, with very little in maintenance costs.
The general maintenance involves refilling salt in the brine tank about every two months or so and depends on how your new system regenerates.
You can also avoid replacement costs by checking for system leaks and making sure the water softening system is working correctly.
We install water softeners that are made in Arizona locally and are made with the highest quality of materials available. They come in three different colors (Almond, Black, and White) and brine tank color. There are also optional chrome and stainless steel jackets, and all our softeners come with an external bypass and a soft water bib for your convenience.
Call (602) 674-3255 to get a free estimate on a new water softener or reverse osmosis system and start enjoying the benefits of cleaner water. All the work completed by Diamondback Plumbing and Cooling is per UPC/IRC Code for residential plumbing.