Now Part of the Diamondback Family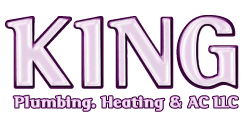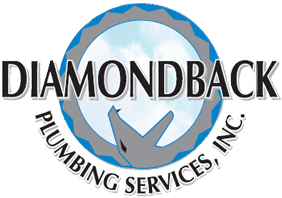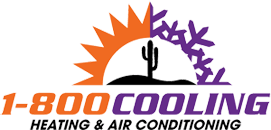 We are incredibly excited to announce that Diamondback Plumbing is expanding its services to include HVAC, with the additions of 1-800 COOLING and King Plumbing & Heating now under the Diamondback name. This is a significant step forward for our company, as we can now provide comprehensive solutions to all our customers' plumbing, heating, air quality, and air conditioning needs.
1-800 COOLING has been a reliable heating and air conditioning provider in Arizona for nearly 15 years, focusing on keeping overheads low and passing on the savings to customers. They are known for their streamlined sales process, affordable pricing, and excellent customer service, all of which have made them a trusted name in the industry. We are excited to add 1-800 COOLING to the Diamondback family and look forward to providing even better services to our customers.
On the other hand, King Plumbing, Heating & AC has been a well-established name in Arizona's plumbing and HVAC industry for more than 23 years. Their reputation is built on honesty and integrity, as they have always put the needs of their customers first. They are committed to quality services and have become one of the metro area's top plumbing and HVAC companies.
Bringing together the best of all three companies, we can provide a broader range of services and better customer support. Whether it is plumbing, heating, ventilation, or air conditioning, we can now offer all these services under one roof. This will make it easier for our customers to have all their home comfort needs met.
Diamondback Plumbing's newest resources add nearly 40 years of plumbing and HVAC experience to our company. Our team is now better equipped than ever to meet the needs of our customers and provide top-quality service.
We are committed to providing the highest level of customer service, and we are confident that these new acquisitions will help us to deliver on that promise. With our expanded services, we can offer an even better range of options and solutions. Our team is dedicated to providing timely and professional services, always putting the needs of our customers first.
This business move marks a major milestone for us and our customers, and we look forward to continuing to serve the Arizona community with exceptional plumbing and HVAC services. The additions of 1-800 COOLING and King will help us continue providing excellent services to our customers. We are excited to see what the future holds as we expand our plumbing expertise and make a grand re-entrance into the HVAC industry.
We want to thank our customers for their continued support and trust in our company, and we look forward to working with you to provide the best solutions for all your home comfort needs.